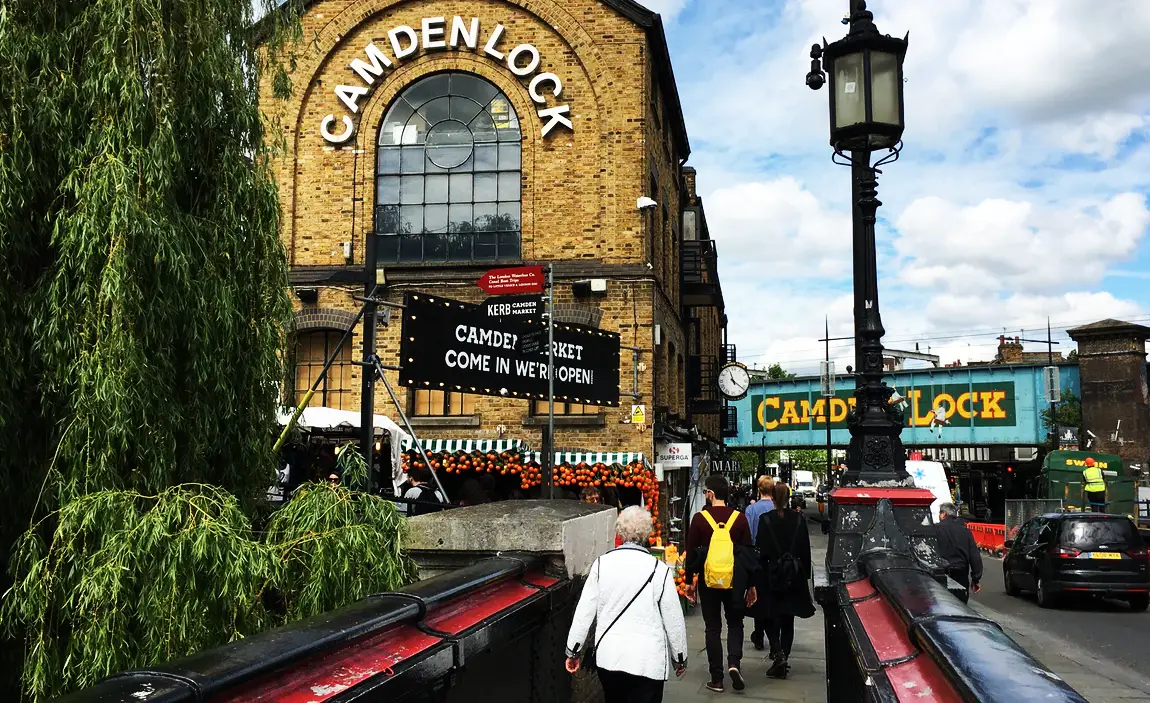 We love hearing from our readers! If you have any questions, comments, or business enquiries for Visitcamdentown.com, please don't hesitate to get in touch.
The best way to reach us is by email. You can send a message to Mandy Braithewaite, the founder of Visitcamdentown.com, at info@visitcamdentown.com. We'll do our best to respond to your message as soon as possible.
Please note that we're not able to offer personalized travel advice or recommendations, but we're always happy to hear about your experiences in Camden Town and answer any general questions you might have.
Thanks for visiting Visitcamdentown.com, and we look forward to hearing from you soon!