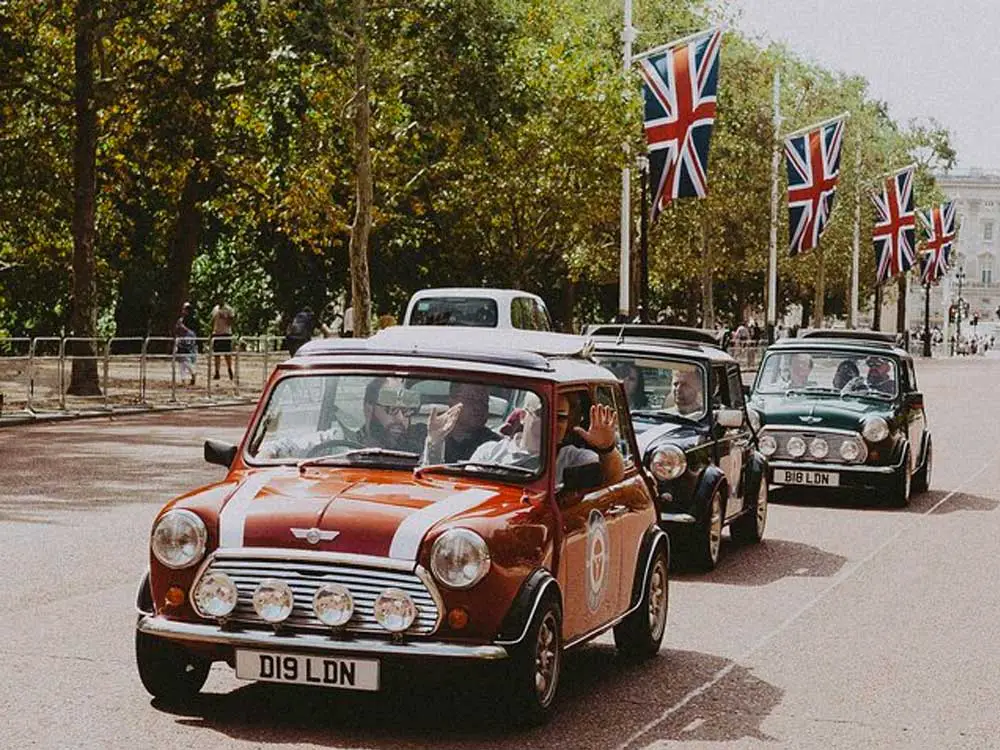 Having your own private driver to guide you around London in a classic Mini Cooper is the way to do it!
You'll see top attractions including St Paul's Cathedral, Houses of Parliament and Big Ben as well as lesser-known favorites such as Borough Market – the oldest food market in London and get a real insider's view on some awesome places to see.
Enjoy amazing views of London's architecture, and stop for a break to soak up the atmosphere. You may even spot a celebrity!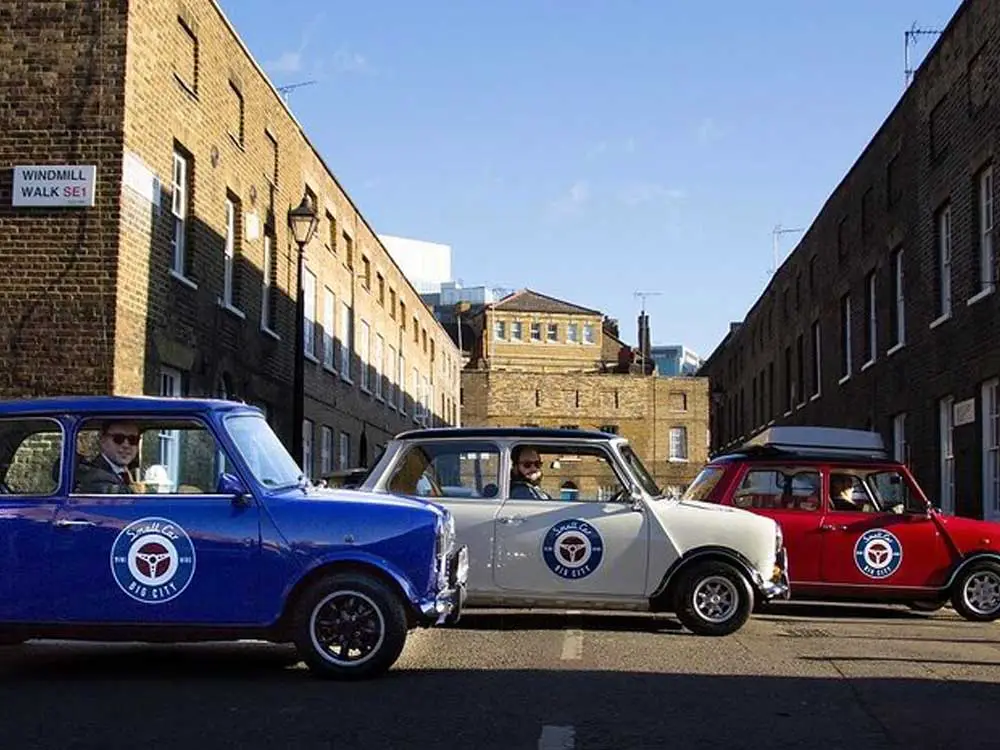 Recent Reviews:
The whole tour was fantastic, especially Camden Market and Abbey Road being the best. Tom was a great guide and a fun person. I would definitely recommend this tour.

Clarra Trekka
SO MUCH FUN!! So much fun—the cars were so cool and the drivers were so knowledgeable and entertaining. Very unique experience to zip around London in classic cars, listening to Beatles!

Sarah Y
We had a 90 minute tour today in your Mini Mpi, with tour guide Tom. The whole experience was fantastic, we loved every minute.

Tom was very knowledgeable and great fun, he couldn't have been better. It was lovely to be back in a Mini and the perfect car to tour the city.

We got so much more out of the tour than we expected, thank you so much.

Ben P
Author Profile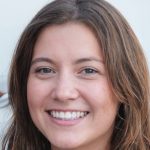 Mandy Braithewaite is a writer, blogger, and proud resident of Camden Town in North London. She's passionate about sharing her love for the area with others, whether through her website Visitcamdentown.com or her writing about the neighborhood's history and culture.

As a big Amy Winehouse fan, Mandy also enjoys exploring the singer's legacy and sharing recommendations for fans. When she's not writing or exploring Camden, you can find Mandy hanging out in the area's many cafes and music venues, always on the lookout for something new and exciting to discover.
Take a Private Tour Of London in a Classic Car!