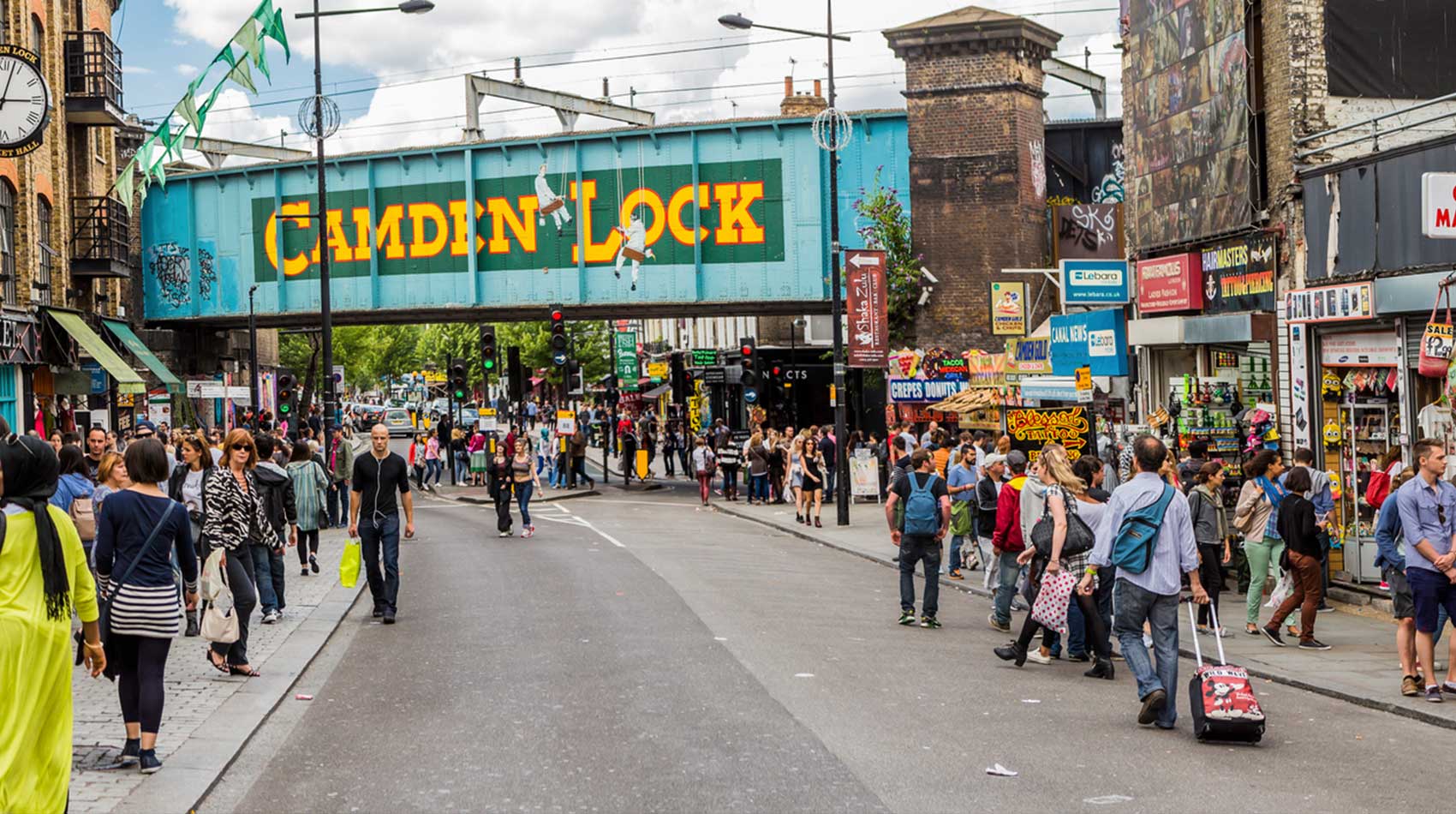 Hey there, I'm Mandy! I'm a proud resident of Camden Town, and I'm excited to share my love for this vibrant community with you.
I've lived in Camden for years, and I've seen the area change and grow over time. But one thing that's always stayed the same is the energy and creativity that you find here.
From street art to music venues to independent shops and restaurants, there's always something new and exciting to discover.
That's why I started VisitCamdenTown.com. I wanted to create a space where people could come and learn more about this amazing neighbourhood, and maybe even fall in love with it as I have.
Whether you're a local looking for new places to explore or a visitor planning your trip to London, I hope you'll find something here that inspires you. From restaurant reviews to event listings to insider tips on the best places to shop and hang out, I'm here to be your guide to all things Camden.
And of course, as a big Amy Winehouse fan, I love sharing stories and recommendations related to her life and music. Whether you're a die-hard fan like me or just curious about her legacy, you'll find plenty of content here to explore.
Thanks for stopping by, and I hope you'll come back often to see what's new in Camden Town!
Contact me at mandy@VisitCamdenTown.com