Book a Tour!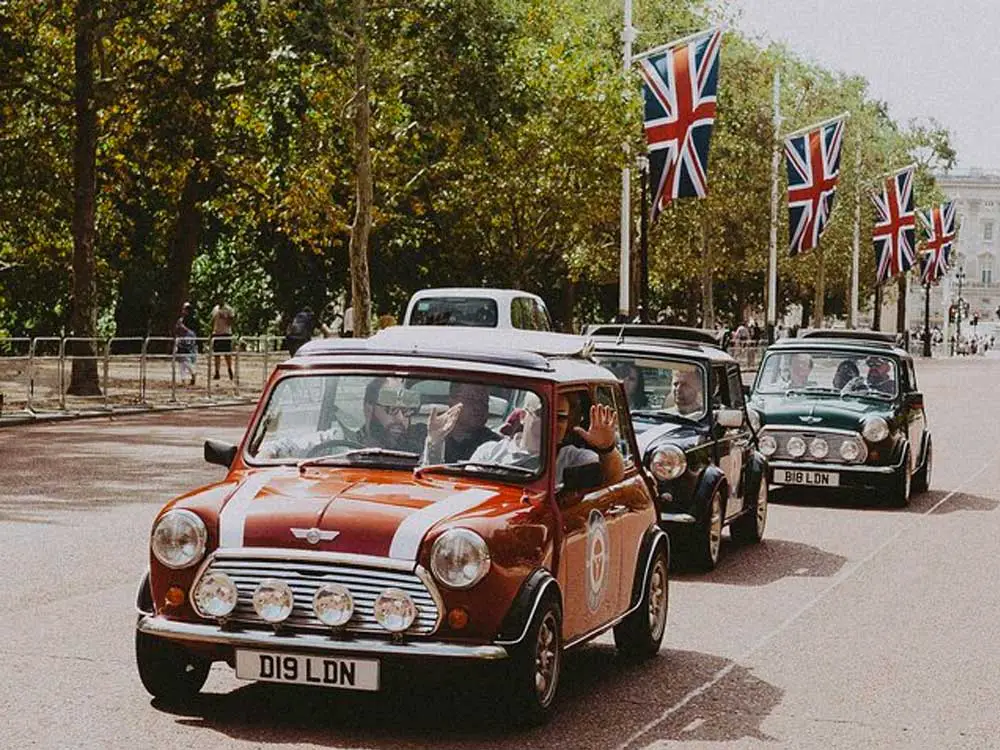 Having your own private driver to guide you around London in a classic Mini Cooper…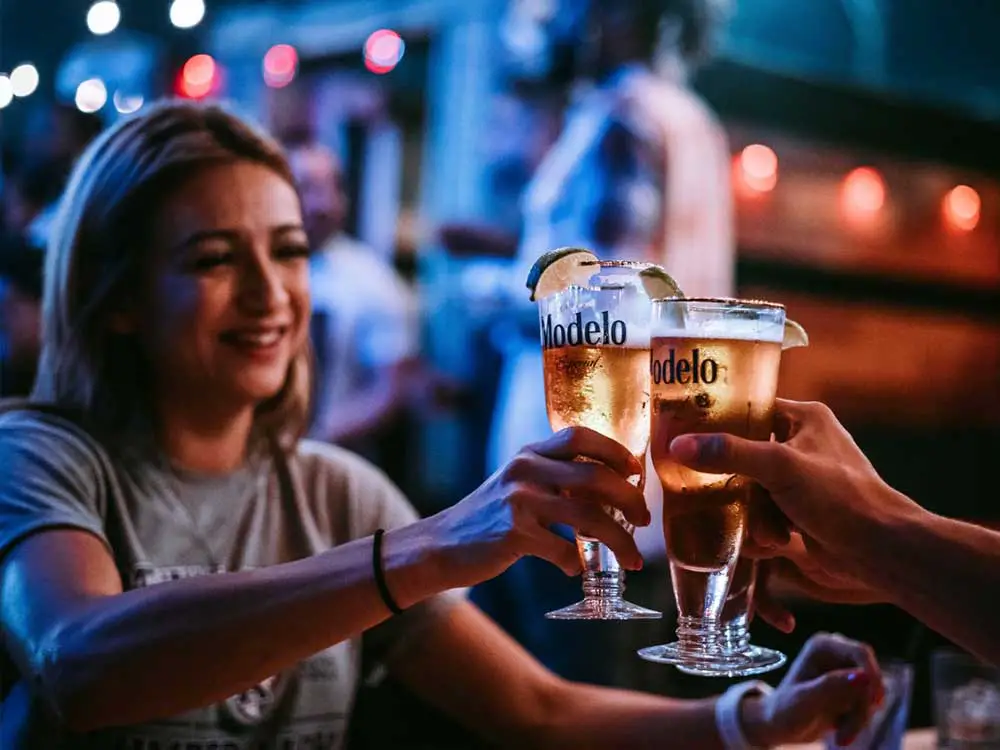 Do you want to experience the wild side of Camden? You've seen Camden Market, now…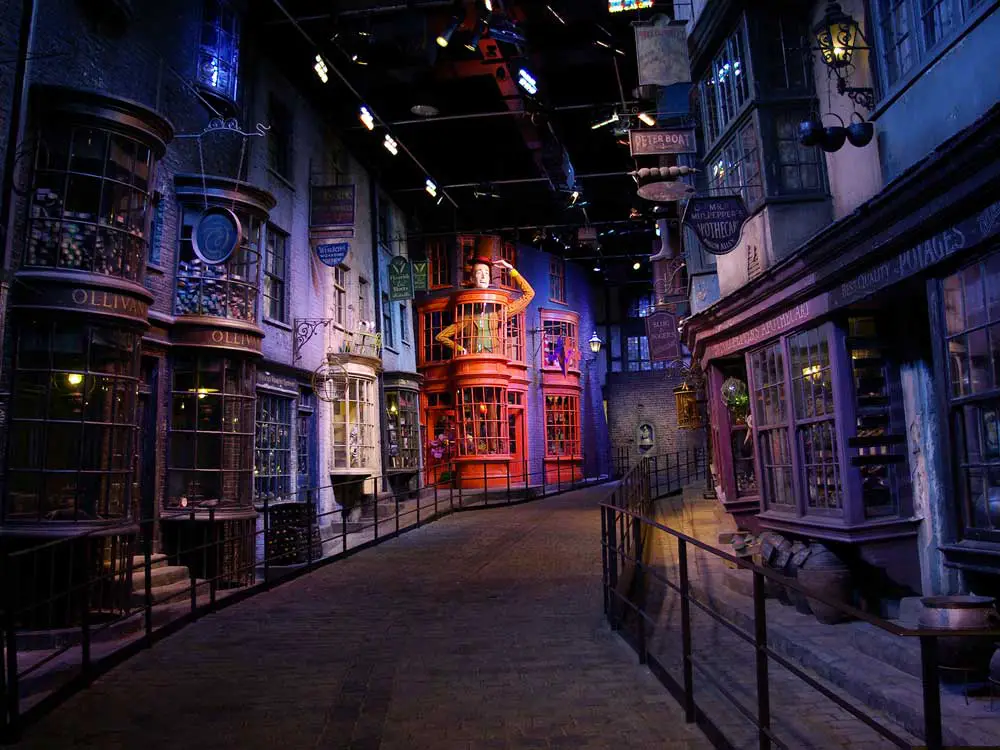 Calling all Harry Potter fans! Go behind the scenes of the making of Harry Potter…
Discover Camden Town
Find out more about Camden Town!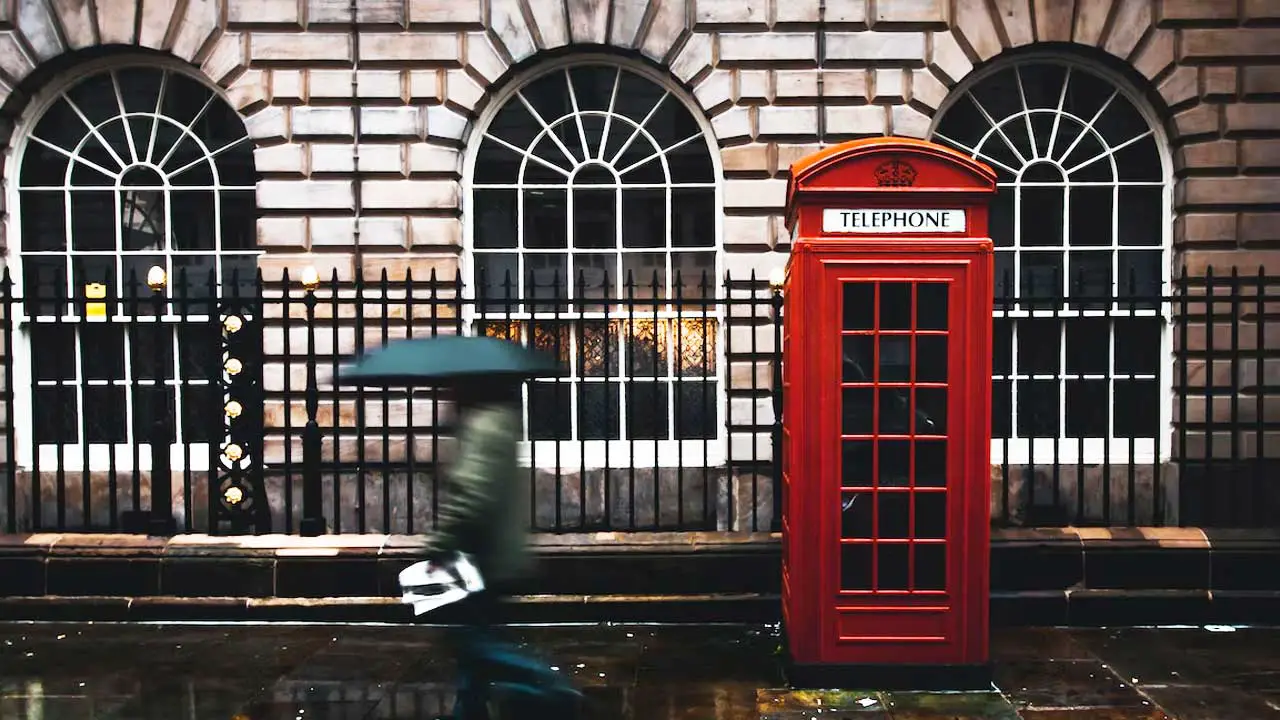 Why is it always raining in London? London is known for its rich history, vibrant…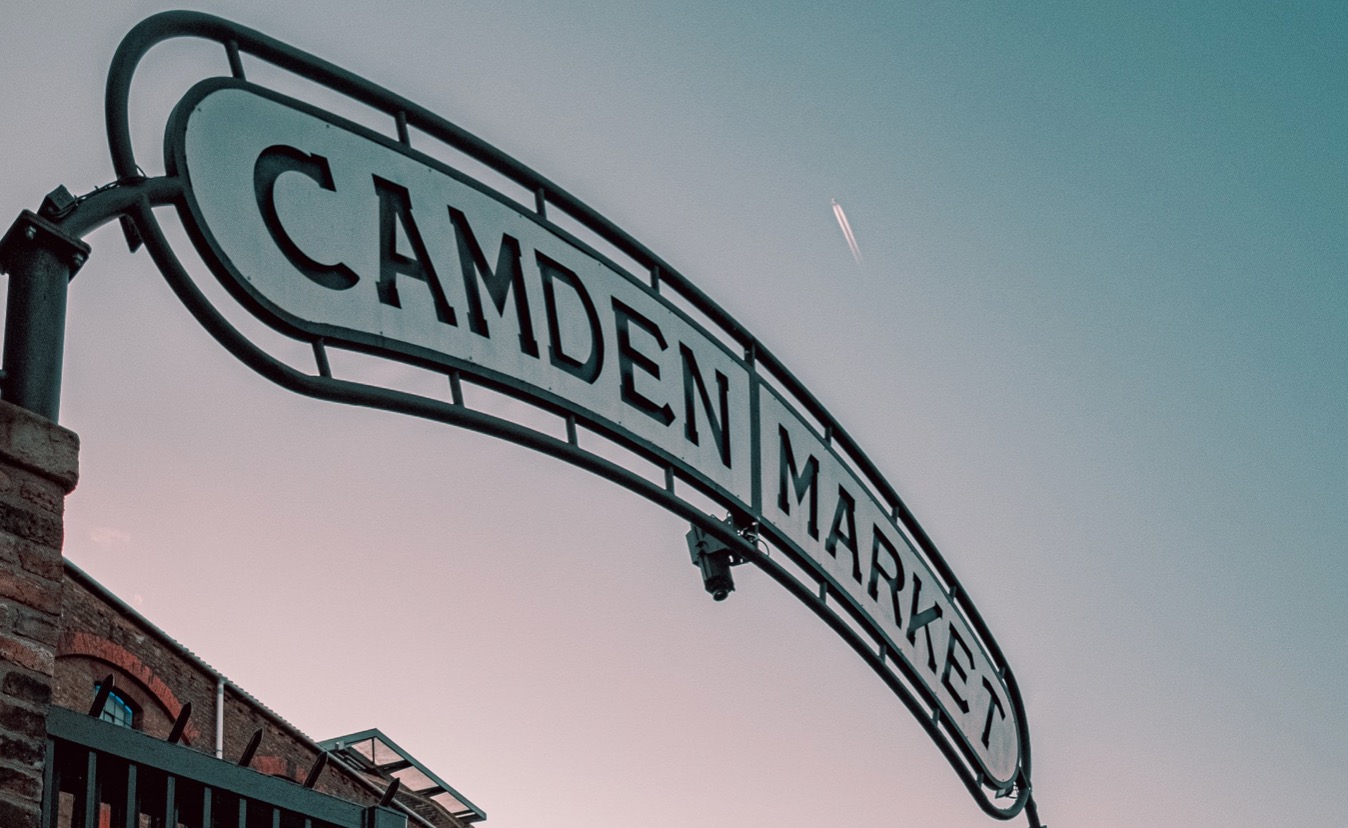 What is Camden Market? In this article we will help those of you who need…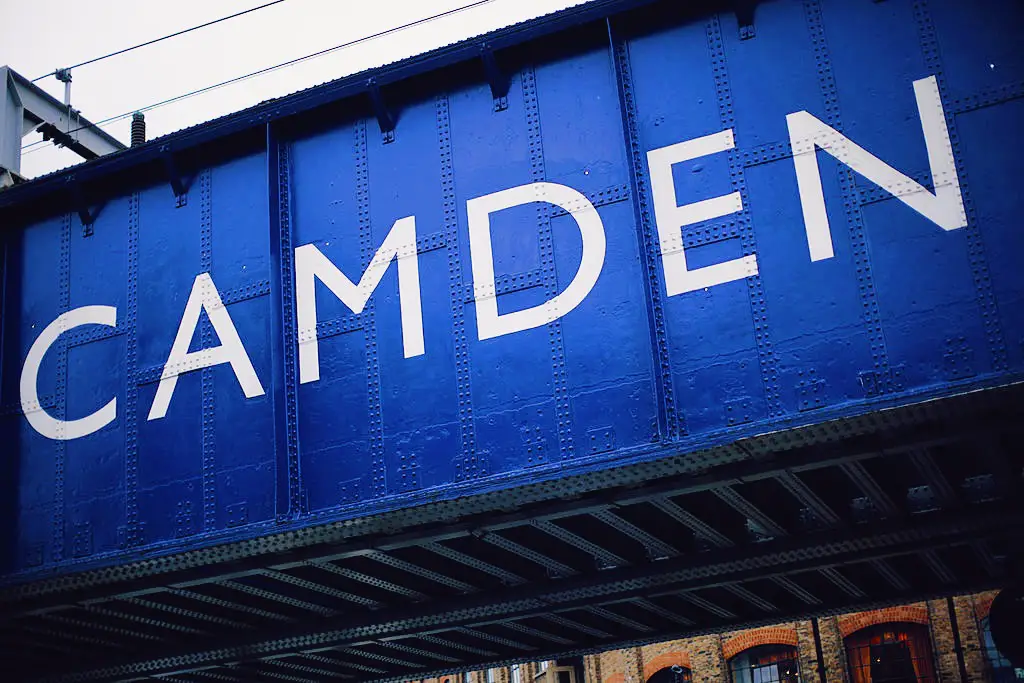 Is Camden Town London Safe? Camden Town is a district that is located northwest of…