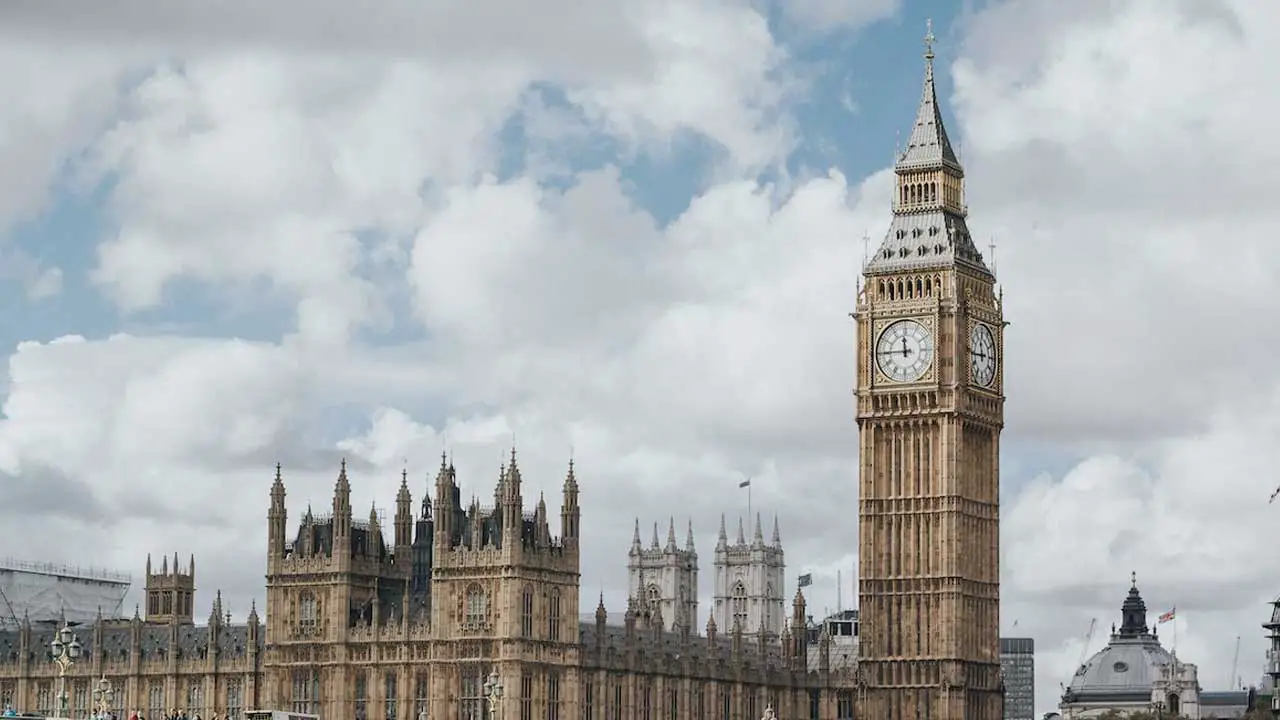 The Houses of Parliament, an iconic symbol of the United Kingdom's rich history, have intrigued visitors for centuries so much so that I bought myself a ticket to visit the place!
I bought myself a tour and went along with my camera.
"I've always wanted to see what the Houses of Parliament are like."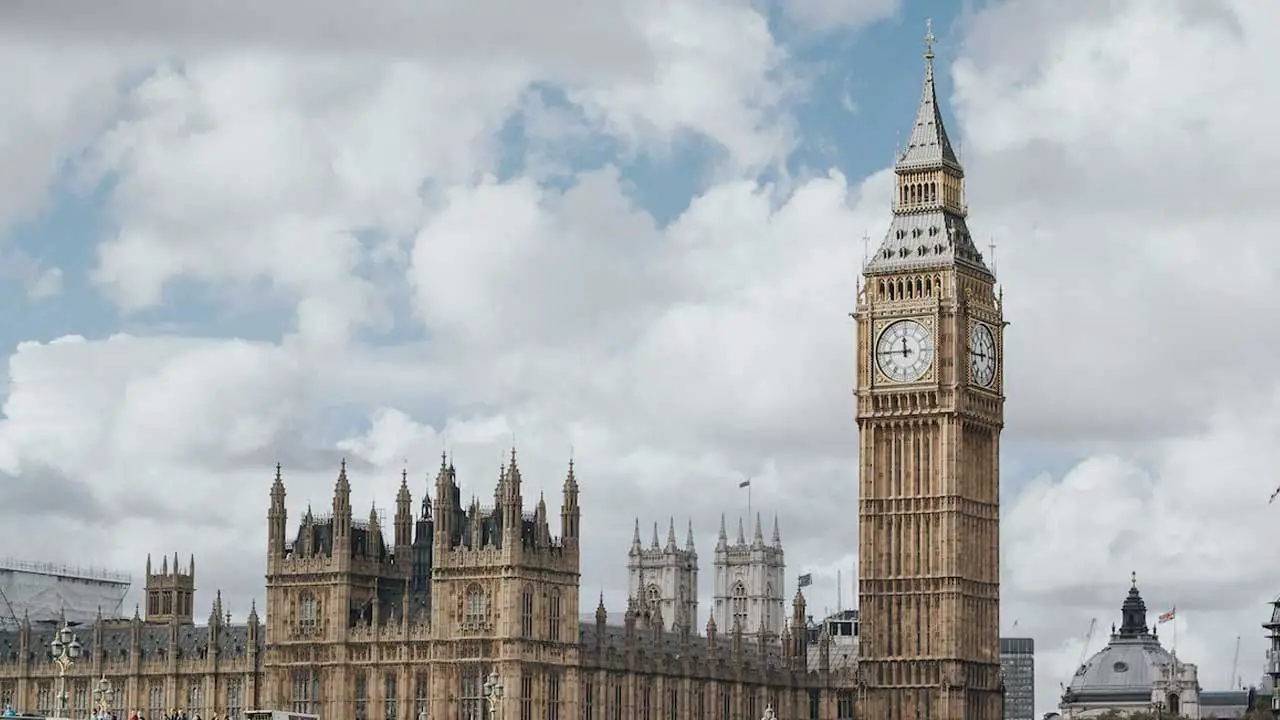 The stunning architecture and majestic halls tell stories of the country's governance and royal past.
Exploring the Parliament grounds offers a unique perspective for anyone, from those who have visited many times to individuals experiencing it for the first time.
Among the many activities available for visitors at the Houses of Parliament tour, is afternoon tea, and guided or audio tours to delve deeper into the intricacies and historical significance of the Houses of Parliament.
I was actually surprised but not only can you wander through the halls, you can actually climb the clock tower and see Big Ben up close!
My tour of the Houses of Parliament gave me a first-hand experience of a place I have always been curious about. This for me was a very unique experience where I actually learnt a lot of things about the UK Parliament that I never knew before.
Table of Contents
Houses of Parliament – Audio Tour or Guided Tour?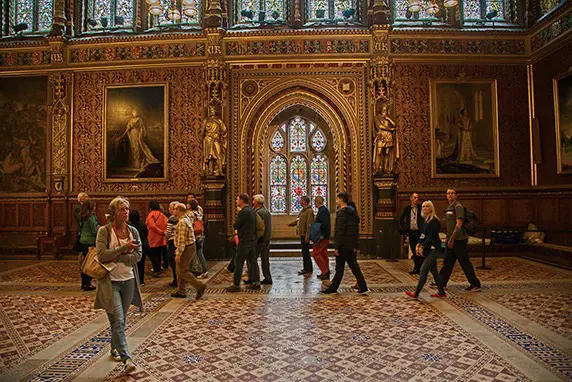 Visitors exploring the Houses of Parliament can choose between audio and guided tours.
I chose to go for the guided tour because it allows you to get the most out of it. You can wander away and come back to the group if you want to also. The tour guide I had explained the history with more enthusiasm than the audio tour did.
The guided tour I chose starts at Westminster Hall, the oldest part of the Houses of Parliament, dating back to the 11th century.
This majestic room boasts the largest medieval timber roof in Northern Europe. While standing on the historic steps, audio tour participants delve into the past and learn about the various famous individuals who once stood there, from the Queen and Nelson Mandela to Charles I and William Wallace.
Following the path taken by the Queen during the annual opening of Parliament, visitors immerse themselves in the stories shared by different speakers and MPs. Each room showcases important moments in history, making it perfect for history and politics enthusiasts.
Though the audio tour may be dense with information, it offers interactive elements, such as the ability to press a button for extra commentary on specific rooms or events. This feature caters to those who wish to delve deeper and gain a more thorough understanding of the topics.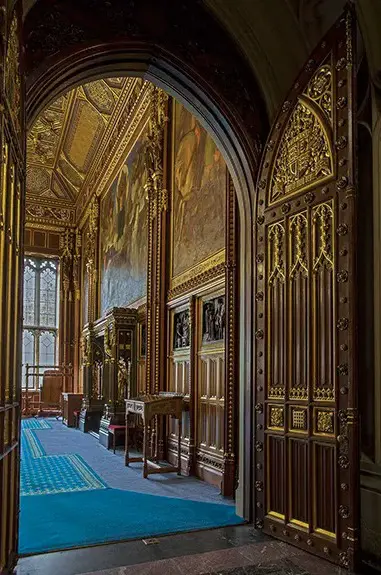 I highly recommend booking online beforehand for both the audio AND the guided tours. This will enable you to skip the long queues and not waste your time especially if the weather is bad you don't want to be waiting long.
I love the fact that the guided tour gave me a more personal experience with a physical tour guide, helped me to navigate the historic rooms and answer all of my questions and curiosities I had during my visit.
One thing to note is that throughout most of the tour, photography isn't allowed due to tight security measures. Although disappointing for some who may want to capture their memories, it is understandable why such precautions are necessary. Visitors can take a few images at the start of the tour, but will need to rely on mental pictures for the rest of their journey through this impressive and historically significant building.
Going Behind the Scenes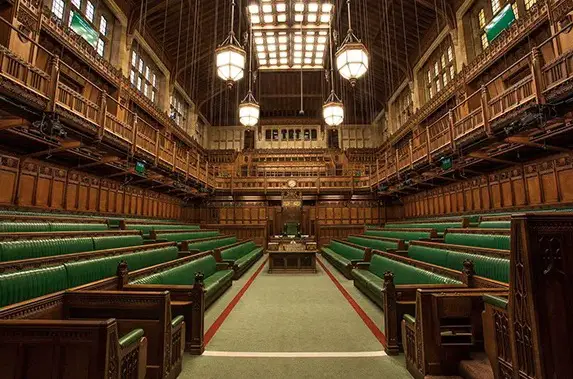 On a behind-the-scenes tour of Westminster, one can uncover fascinating historical stories about the renowned edifice. In the Member's Lobby outside the House of Commons, there's a mail rack wherein each MP collects important documents. While exploring the area, visitors can observe the remnants of World War II bombing on an arch, now known as Churchill's Arch, offering a stark reminder of the past.
Within the House of Lords, there's a table scarred from the relentless pounding of Churchill's signet ring. Among the intriguing finds from the rubble of the war is an ornate cigar lighter that has been restored. In the exquisite St Stephen's Hall, one can also spot the damaged statue of Lord Falkland.
During the suffragette campaign for women's right to vote, they would often chain themselves to the statues in St Stephen's Hall. Upon close inspection of Lord Falkland's statue, one may notice a broken spur—damage inflicted when suffragette Marjory Hume chained herself to it.
Experiencing a behind-the-scenes tour with companies like Viator and TripAdvisor offers visitors exclusive access to the historical and architectural wonders of the Palace of Westminster and Westminster Abbey.
The well-preserved history and tales woven throughout every corner of this breathtaking complex are sure to leave a lasting impression.
Standing in the House of Commons and House of Lords
Visiting the House of Commons and House of Lords I noticed that both chambers are a lot smaller than they appear on television.
Each chamber has its own unique style, with the House of Lords displaying a more opulent design.
Although visitors cannot take a seat in either location, they can walk along the rows and observe the numerous microphones hanging overhead, which might go unnoticed when watching parliamentary sessions on TV.
Experiencing these significant rooms, where debates, legislation and decision-making take place, is certainly an awe-inspiring and memorable engagement.
When to Go? A Tour of the Houses of Parliament
If you're looking to explore the Houses of Parliament, tours are available for booking on Saturdays and most weekdays during parliamentary breaks. I recommend going on a weekday as it's a lot less busy so you can walk around more freely and you will have more time to ask questions to your tour guide.
For those looking to enhance their experience, consider pairing your Houses of Parliament tour with a delightful afternoon tea. This combination provides a unique and enjoyable way to appreciate the historic buildings while indulging in some traditional treats.
Author Profile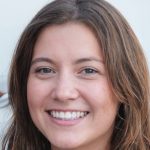 Mandy Braithewaite is a writer, blogger, and proud resident of Camden Town in North London. She's passionate about sharing her love for the area with others, whether through her website Visitcamdentown.com or her writing about the neighborhood's history and culture.

As a big Amy Winehouse fan, Mandy also enjoys exploring the singer's legacy and sharing recommendations for fans. When she's not writing or exploring Camden, you can find Mandy hanging out in the area's many cafes and music venues, always on the lookout for something new and exciting to discover.
Houses of Parliament Tour in London: My Experience