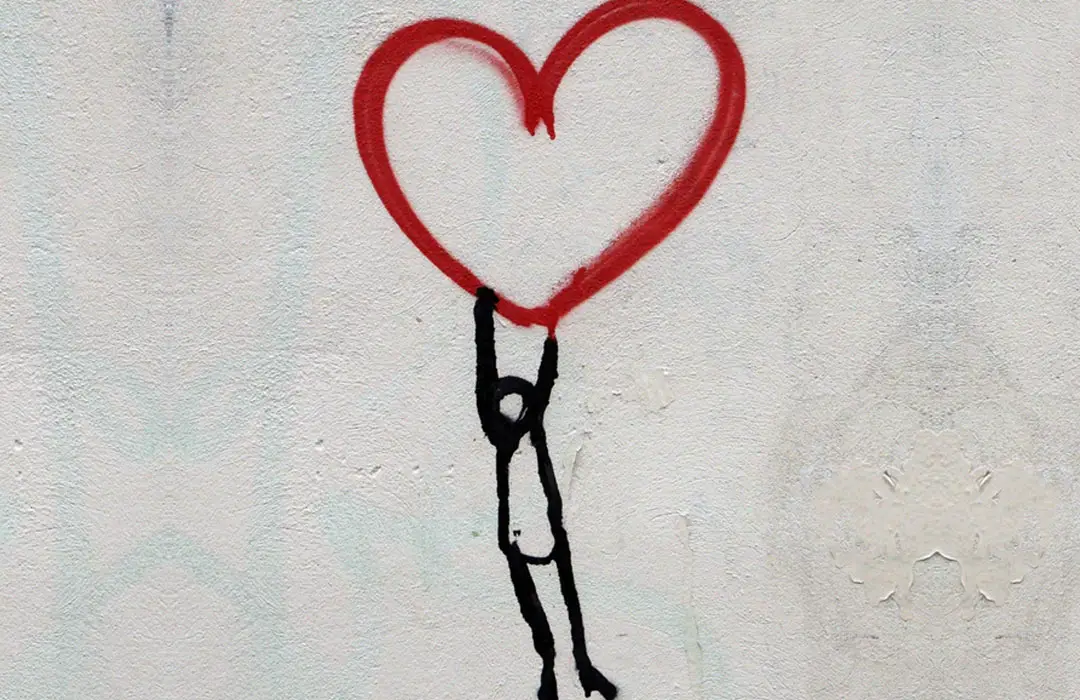 Five Reasons to Love Camden, London
There are many reasons to love Camden, so we've narrowed them down to five main themes, making sure you don't miss a beat when planning your trip. Head over to the most infamous borough in London for your fix of shopping, food, booze, music, and dancing!
Table of Contents
The Markets
Camden is famous for its market stalls. Spread over four main sections, these markets bring together thousands of vendors from around the world. From bespoke jewelry, accessories, and clothes, to handmade and timeless market staples like skull rings and tie-dye, you can find anything handmade, alternative, retro, vintage, funky, grungy, and folky right here.
The Food Stalls
While Camden might be famous for its market stalls, it's notorious for its food stalls. The intoxicating, heady scents of cuisines from all corners of the globe mingle to set our tummies grumbling. At four quid a pop, it would be a mistake not to sample as much as possible from the worldwide dishes available! We simply recommend that you stay away from the bright, unnaturally coloured foods, and know the limits of your digestive system, as far as possible.
The Music
Camden has a rich musical history. Traditionally home to anti-conformist and underground cultures, the rock, metal, grunge, punk, and EDM scenes have always been very dynamic, with venues like Underworld, Electric Ballroom, and the Blackout Club providing head-banging jams late into the night. Alongside these clubs, locales like the Jazz Cafe and Koko are home to a more soulful sound, with disco, jazz, and soul being performed live most nights of the week.
The Nightclubs
Camden is the perfect place to dance the night away, catering to a very diverse range of clubbers. You can party all night to hip hop, rock, disco, electro, jazz, metal, or all of them! Most of the live music venues mentioned above are also excellent locales for dancing off the delicious food you spent the day sampling. Places like FEST or King's Club (in Shaka Zulu) will play club classics, commercial house, and disco until the early hours of the morning, with the added thrill of cabaret and circus performances. Naughty!
The Bars
From 'rough-and-ready' grunge bars to high-end cocktail lounges, Camden has it all. Venues like Lockside, Cafe Chula and Near and Far complement their idyllic waterside setting with some killer drinks lists. Others will bend the laws of physics and transport you to far away places, like Cottons and their rum collection, or Miusan and their orient-inspired cocktails.
For a more traditional tavern vibe, try out the Lock Tavern, or Gabeto, but for a truly unique experience head to BYOC.
You are expected to bring a bottle of your favourite spirit with you, which mixologists will use to prepare you bespoke cocktails for two hours.
Author Profile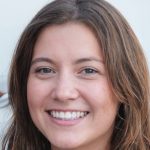 Mandy Braithewaite is a writer, blogger, and proud resident of Camden Town in North London. She's passionate about sharing her love for the area with others, whether through her website Visitcamdentown.com or her writing about the neighborhood's history and culture.

As a big Amy Winehouse fan, Mandy also enjoys exploring the singer's legacy and sharing recommendations for fans. When she's not writing or exploring Camden, you can find Mandy hanging out in the area's many cafes and music venues, always on the lookout for something new and exciting to discover.
5 Reasons Why You'll Love Camden Town