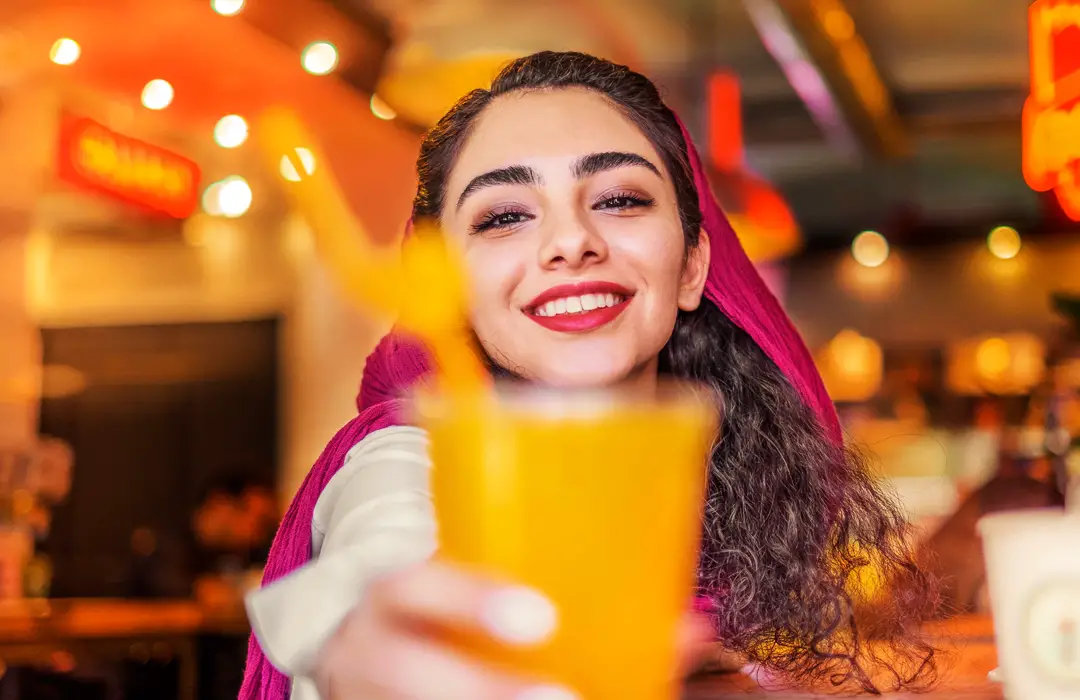 Fifty-Five Bar
31 Jamestown Road London NW1 7DB Camden Town
Fifty-Five Bar is well-loved bar in Camden Town by tourists and locals alike, for many good reasons. The atmosphere is unbeatable, with great music and famously friendly, knowledgeable and positive staff. The cocktail menu is to-die-for, with a comprehensive and delicious selection you'll struggle to choose from. Luckily, the 2-for-10GBP happy-hour means you can catch them all! (Or more than one, anyway). Last but not least, the fabulous bartenders artfully mix your drinks right before your eyes, impressively juggling orders and bottles. Fifty-Five is the place to be! We recommend booking a table though, as this bar is in high demand.
Spiritual Caipirinha Bar
4 Ferdinand Street London NW1 8ER Camden Town
Bringing a taste of Brazil to London, the Spiritual Caipirinha Bar is famous for its flagship Caipirinhas and its range of quality Brazilian beers, all served in a small, quirky, and intimate interior by helpful and pleasant staff. This venue also hosts live music, open mic nights for poets/actors/singer, and a plethora of artworks covering every possible surface, like a hipster-y underground art cave. Spiritual Caipirinha Bar is the perfect place for a chat and drinks away from the hustle and bustle of Camden, surrounded by charm and personality.
The Hawley Arms
2 Castlehaven Road London NW1 8QU Camden Town
Tradition with a cool edge, Amy Winehouse's favourite Camden haunt offers a historied and relaxed pint, immersed in an authentic London pub ambience. Its candle-lit dining room, equipped with an open fire, provides a chill and cosy atmosphere during the day, but nights can be as rough and rowdy as you like. Snug vibes, attentive staff, live music, good food and an unpredictable beer selection make for a memorable experience you'll want to repeat.
Camden Town Brewery
55-59 Wilkin Street Mews London NW5
Camden Town
Fantastic home-brewed beer, great hospitality, engaging events and dangerous deals – Camden Town Brewery has it all! What's more, it's all held in a fascinating industrial brewery, snuggled under the railway arches. Be sure to book a tour and make this delightful drinking experience a learning one too! The staff really know their stuff, and the street food served here is a great companion for the wide selection of beers, lagers and ales available.
Cottons
55 Chalk Farm Road London NW1 8AN Camden Town, Chalk Farm
Let the excellent and knowledgeable staff at this Caribbean lounge transport you to lands far away, through their delicious South American cuisine (especially the meat dishes!), and their small, intimate and cheerful rum bar. The wall of the bar is lined with over 300 varieties of international rum, from well-known brands to rarer, small-batch rums, and the cocktail menu makes excellent use of their selection. In 2016, they won the Guinness World Record for the bar with the most varieties of rum commercially available! The waiters and bartenders are more than happy to have you taste rum until you find the one that suits you – they are confident there is a rum for everyone! The nautical vibe and cosy atmosphere (a bit tight and cramped in some lights) make for a culinary and cocktail adventure to remember.
Author Profile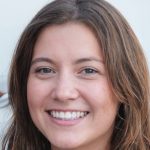 Mandy Braithewaite is a writer, blogger, and proud resident of Camden Town in North London. She's passionate about sharing her love for the area with others, whether through her website Visitcamdentown.com or her writing about the neighborhood's history and culture.

As a big Amy Winehouse fan, Mandy also enjoys exploring the singer's legacy and sharing recommendations for fans. When she's not writing or exploring Camden, you can find Mandy hanging out in the area's many cafes and music venues, always on the lookout for something new and exciting to discover.
Top 5 Weird and Wonderful Bars in Camden