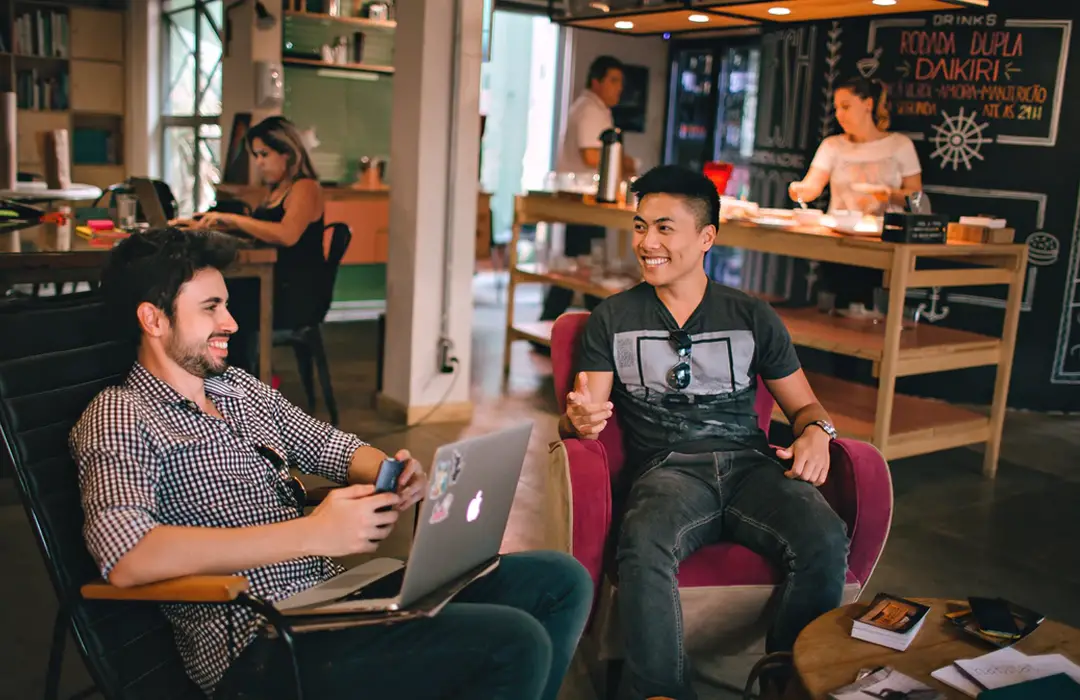 The Five Best Hostels in Camden, London
Camden's singular combination of underground grunge, epic gigs, legendary nightclubs, and vibrant markets make it a unique destination where backpackers and celebrities alike rub shoulders with legendary musical and historical heritage. Come here to experience the sights and sounds of London's original cool-kid hangout, make new friends and have a great time! Camden has something for everyone, here are our 5 best hostels in Camden, something for every taste and every budget.
St Christopher's Inn Camden
48-50 Camden High Street, London NW1 0LT +44 2073881012
Voted 'Best Large Hostel Chain' in 2016, this party hostel is not for the faint of heart! With its own bar and daily pub crawls through Camden, St Christopher's packs a proper London pub vibe and a ton of fun. Perfect for young adult travellers willing to burn the candle at both ends, this reliable and comfortable hostel has rooms ranging from private twins to ten-bed mixed dorms, all equipped with ensuite bathrooms.
The Hurdwick
2 Hurdwick Place, London NW1 2JE +44 7714755029
The slightly higher nightly rate is justified in this stylish and comfortable townhouse-hostel. Eight beautiful bedrooms, two ensuites, free soap and towels and a private patio make for a more luxe experience than your average city hostel, and the intimate and friendly atmosphere is always a win. The Hurdwick is also a females-only hostel, ideal for those travelling solo or anxious about their first trip to London.
Hostel One Camden, London
2 Southampton Road, Belsize Park,
London NW5 4HX +44 2078136243
Social activities are high on the agenda at this pub-like hostel, making it an excellent place for backpackers wanting to make new friends and have a great time. The staff are friendly and welcoming, and the overall atmosphere is one of relaxed fun, so it's easy to see why Hostel One is a favourite amongst young solo travellers. Bonus? Dinner is included in the booking price! It's usually a vegetarian option, so you'll get your daily veggies and save on your food budget. What more could you want?
Smart Camden Inn Hostel
55-57 Bayham Street, London NW1 0AA
+44 2073888900
Knowledgeable and hospitable staff, keen to share their local know-how, will help you explore the whole city from this perfect spot: Smart Camden Inn is located right next to the famous markets themselves and within easy access to public transport. The prices are very reasonable for such a central location, while the rooms and lounge are basic but clean and comfortable. The free breakfast is also a definite highlight!
Palmers Lodge Swiss Cottage
40 College Crescent, London NW3 5LB +44 2074838470
Immerse yourself in the life of a true country gentleman at this Victorian mansion in Swiss Cottage, a pleasant and green little area slightly removed from Camden itself. Palmers Lodge provides a relaxed atmosphere, a boutique countryside hotel feel, and a real St Trinian's vibe (in
all the right ways!). What's more, it's only a quick tube trip away from Central London! It's the best of both worlds. The outdoor garden here is a beautiful and chilled-out local to meet fellow travellers and make new friends – when the weather in on-side.
Author Profile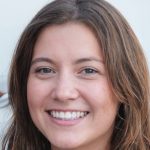 Mandy Braithewaite is a writer, blogger, and proud resident of Camden Town in North London. She's passionate about sharing her love for the area with others, whether through her website Visitcamdentown.com or her writing about the neighborhood's history and culture.

As a big Amy Winehouse fan, Mandy also enjoys exploring the singer's legacy and sharing recommendations for fans. When she's not writing or exploring Camden, you can find Mandy hanging out in the area's many cafes and music venues, always on the lookout for something new and exciting to discover.
Top 5 Best Hostels in Camden Town, London