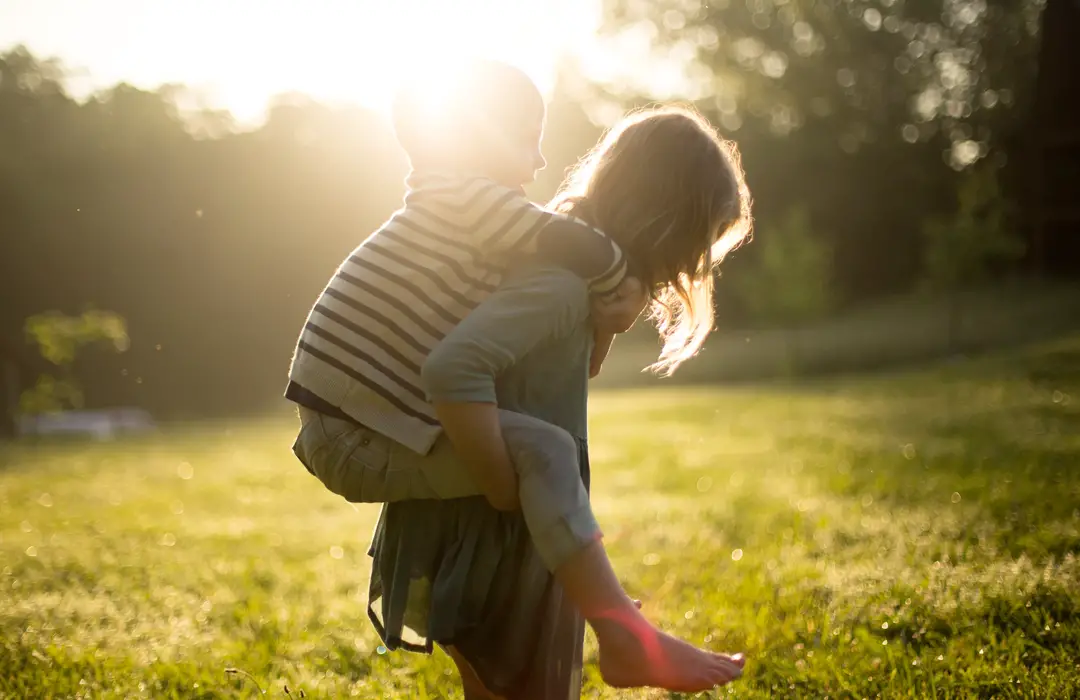 5 Amazing Things to do with Kids in Camden
Camden is packed with amazing activities for the whole family, so here is just a taste of what you and your kids can get up to!
Ah, Camden – where rockers, hippies, hipsters and tourists come to get their fix of live music, pubs, nightclubs and all things vintage. If you know where to look, there are also a plethora of options for kids out there!
Table of Contents
Kentish Town City Farm
Over fifty farmyard animals await you at the Kentish Town City Farm. This community charity, sitting on four acres of land just up the road from the markets and mayhem, features a farmyard, riding arena, wildlife pond and community garden to help locals and visitors alike connect with animals and nature. Open every day from 9 am to 5 pm, they also host regular children's activity sessions and events – all for free!
Holl Studio
Release your inner Da Vinci! Holl Studio is a shared artistic space which also organises public workshops for all ages and abilities. Why not join in the Social Pottery workshop, where you and your kids can choose from a wide range of items to paint? Or sign up for the drawing classes lead by experienced teachers? The drawing classes require booking on their website and are recommended from kids aged 6 to 9 years old.
Talacre Treetops
Treetops is the jewel in the crown of the Talacre Community Centre. This colourful soft- play adventure course features a maze of ball pools, slides, rope swings and more! It's perfect for kids aged six months to 11 years and has dedicated areas for the under twos and under fives. While it can get crowded at the weekends, this rarely detracts from the fun.
London Zoo
A favourite amongst Camden's attractions, London Zoo offers insightful glimpses into the lives of our furry, scaly, or feathery friends. Wandering through the vast expanse of Regent's Park, your kids will learn and play their way through the Land of the Lions, Europe's only spider walk-through, and so much more. Schedule at least a half-day for this fun and enlightening trip!
Coram's Fields
Another fabulous free day out in Camden, this seven-acre playground-cum-park was specially designed for children. The under-fives play area is considered one of the top public play areas in the city! The park team even offer a variety of services for local families, including an under-fives drop-in nursery, after-school club, sports programme and local youth centre.
Author Profile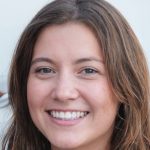 Mandy Braithewaite is a writer, blogger, and proud resident of Camden Town in North London. She's passionate about sharing her love for the area with others, whether through her website Visitcamdentown.com or her writing about the neighborhood's history and culture.

As a big Amy Winehouse fan, Mandy also enjoys exploring the singer's legacy and sharing recommendations for fans. When she's not writing or exploring Camden, you can find Mandy hanging out in the area's many cafes and music venues, always on the lookout for something new and exciting to discover.
Top 5 Amazing Things to do with Kids in Camden