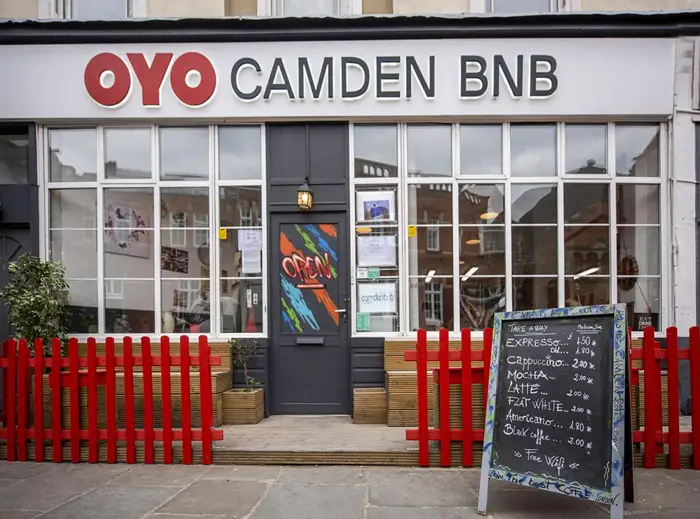 With so much to see and do, deciding where to base yourself to enjoy best what Camden has to offer might seem daunting. Luckily, we're here to suggest our best hotels in Camden Town, for you to stay in London's most infamous borough!
Vibrant street markets, a diverse food scene, and a rich musical heritage all conspire to make Camden Town one of London's most sought after alternative tourist destinations.
Location: 127-129 Parkway, London NW1 7PS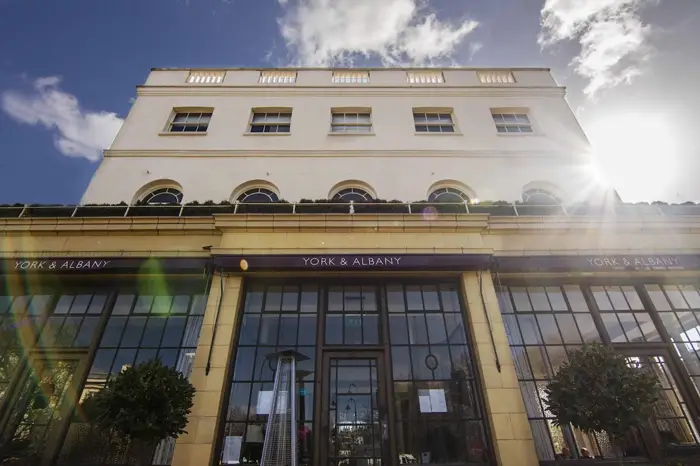 Conveniently located within a five-minute walk from Camden Town station and a leisurely fifteen-minute walk from London Zoo.
Even more convenient, it's perched above the York and Albany gastropub, owned by renowned celebrity chef Gordon Ramsey. Guests can pair their hearty pub grub with a glass of fine wine or a more traditional pint at this, high-quality eatery.
Location: 1-3 Grafton Road, Kentish Town, London NW5 3DX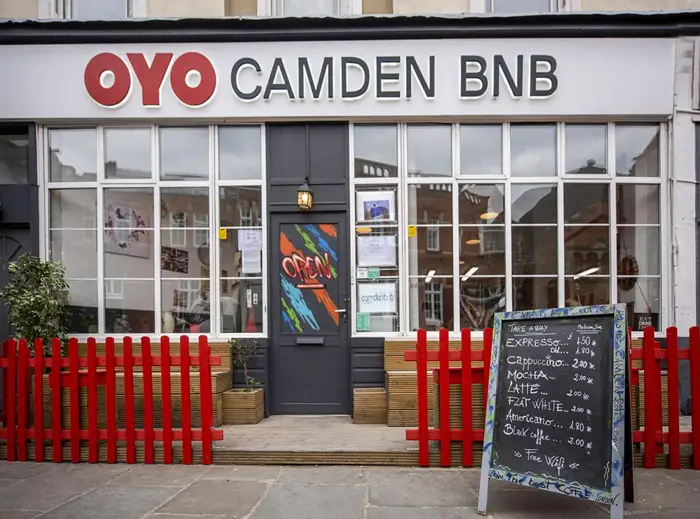 Slightly removed from the hustle and bustle of Camden Town itself, this homely hostel is only a ten-minute walk from the market or a five-minute walk from Kentish Town West overground station.
Unusually for hostels and BnBs in the area, Camden BnB also has a pool for guests to lounge about in, a perfect way to unwind after a busy day spent combing the markets for bargains.
Camden Central Apartment
Location: 3, 1 Parkway, Camden Town, London NW1 7PG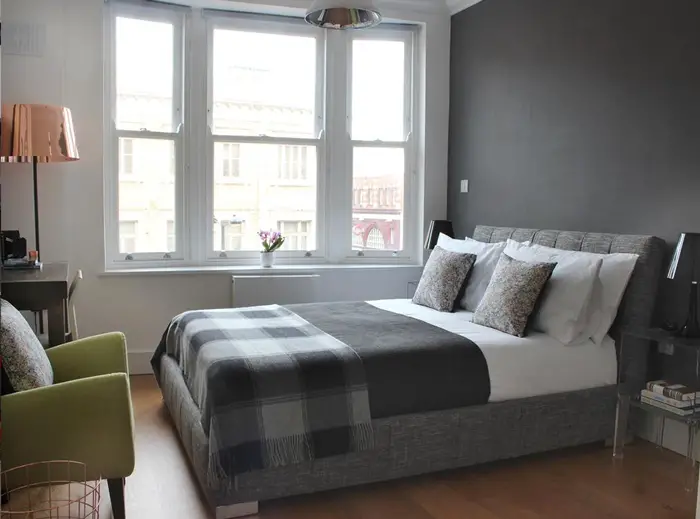 Hotels aren't always to everyone's tastes. Here, guests can stay in stylish suites and experience a more 'personal' touch which can so often be lacking from standardized hotels.
A short two-minute walk brings you to the world-renowned Camden Markets, while Camden Town station is just around the corner, making this the ideal base to explore Camden from and why we consider it one of the best hotels in Camden.
Location: 48-50 Camden High Street, London NW1 0LT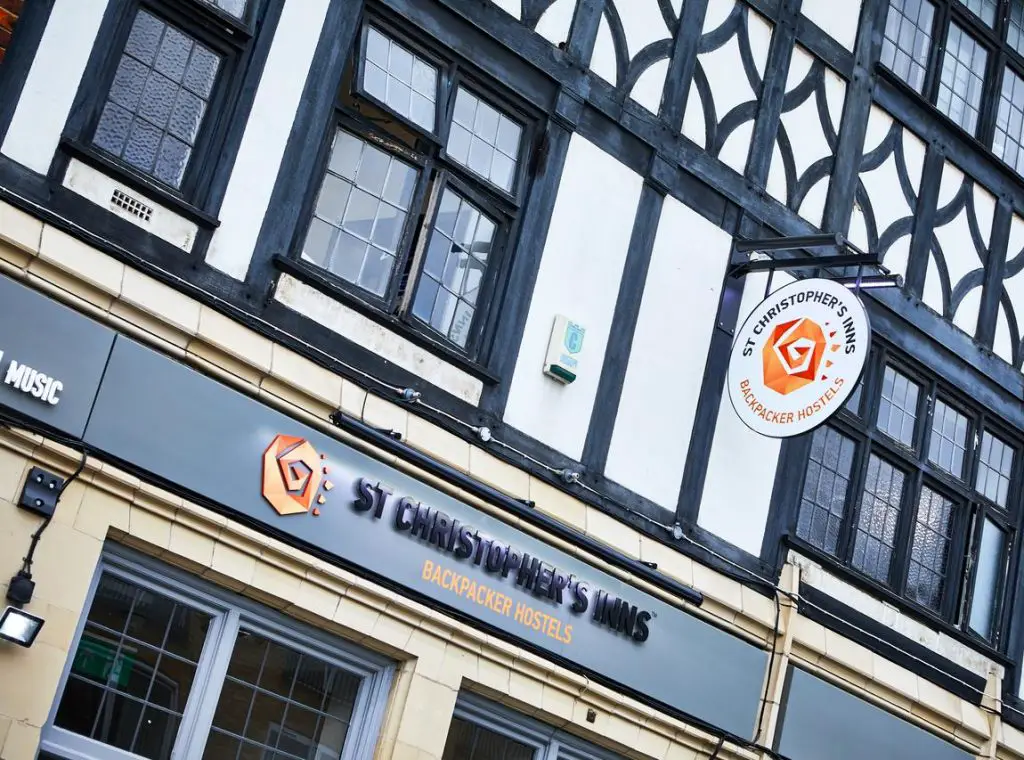 This international hostel is the perfect choice for young adult travelers.
Its location on Camden High Street is ideal for both entertainment and cultural purposes: equally distant from the Camden Town and Mornington Crescent underground stations.
Burn the candle at both ends in this fun-packed hostel!
Gir Lion Lodge at London Zoo
Location: Outer Circle, London NW1 4RY
Were you looking for accommodation with a little more on the side? A truly immersive, out-of-the-ordinary experience? Something to write home about? In that case, Gir Lion Lodge is truly the place for you!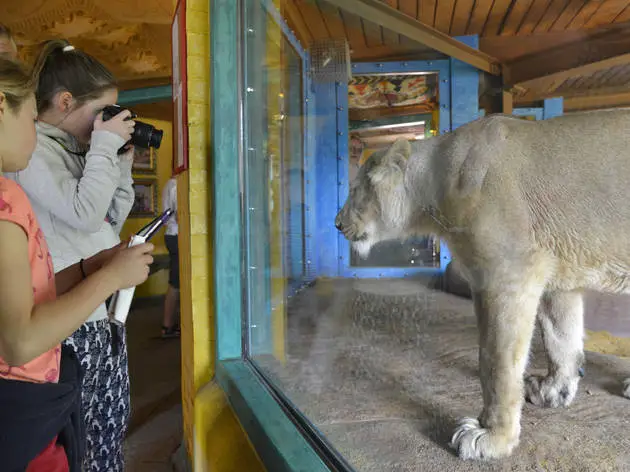 A fifteen-minute walk from the markets, this lodge offers after-hours tours of the zoo, two-course dinner, full English breakfasts and more.
We recommend booking well in advance though; the Gir Lion Lodge is in very high demand amongst visitors to the capital.
If hostels are more your sort of thing, be sure to check out our Best Hostels in Camden article.
Author Profile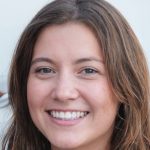 Mandy Braithewaite is a writer, blogger, and proud resident of Camden Town in North London. She's passionate about sharing her love for the area with others, whether through her website Visitcamdentown.com or her writing about the neighborhood's history and culture.

As a big Amy Winehouse fan, Mandy also enjoys exploring the singer's legacy and sharing recommendations for fans. When she's not writing or exploring Camden, you can find Mandy hanging out in the area's many cafes and music venues, always on the lookout for something new and exciting to discover.
The 5 Best Hotels in Camden, London