Camden Market or Camden Town Market is the coming together of several retail markets.
Camden Town Market is famed for its products sold on the stalls such as music, clothing, food, crafts and many more and is a great place to explore, but there's so much more…
Read on below for more things to do in Camden Town.

Taste a Wide Variety of Tea at Yumchaa Camden Lock
The Yumchaa is a known cozy tearoom that overlooks Camden Lock and specializes in loose leaf tea. You can get over forty tea blends and the flavors and amazing. Perfect for tea lovers.
Other than tea, there are also other matcha mattes, coffee, and a selection of cakes and hand-made pastries baked on site.
Things to do in Camden Town
Visit London Zoo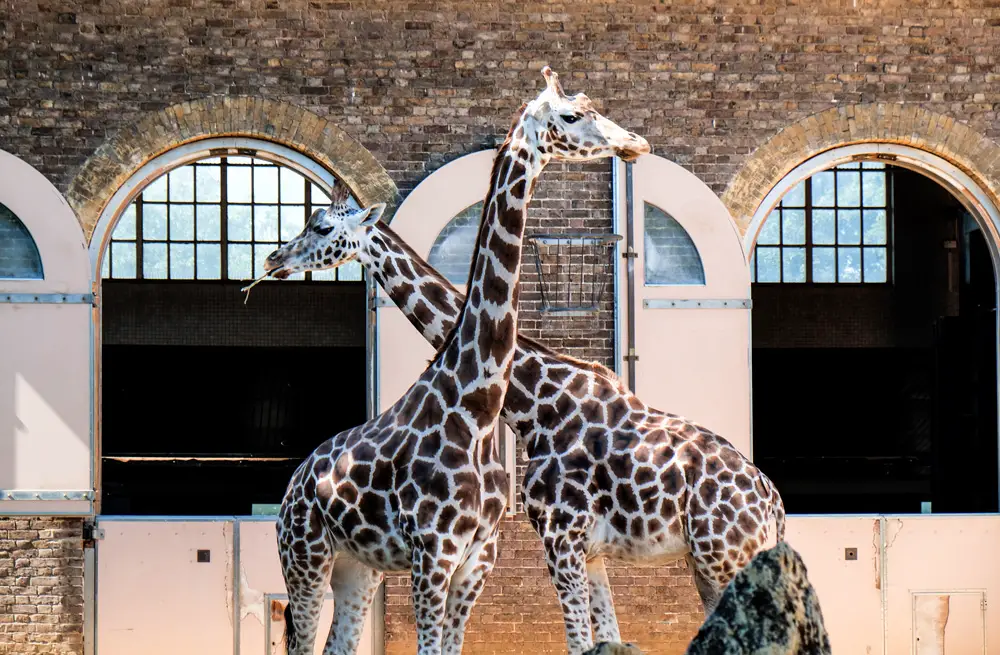 Camden Town Market is not all music venues and market stalls: it is home to London Zoo. London zoo is one of the world's oldest zoos with almost 700 species of animals. The zoo can be reached from the canal, a great place to end a canal tour.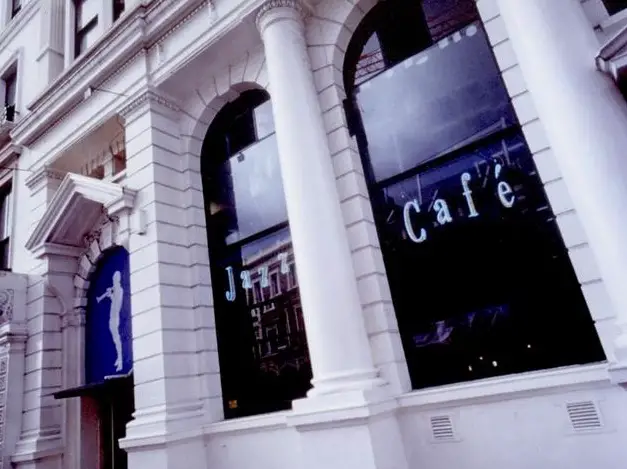 Camden's Jazz Café is home of jazz, disco, soul and rap in a most iconic location. It has welcomed many local and internationally known superstars. With live music you can dance the night away to, there is no bad time to go.

Take a Boat Ride along The Regent's Canal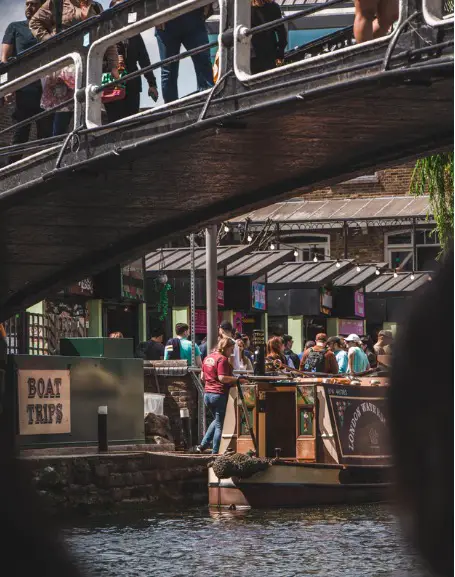 Throughout the year, you can take a trip along the canal to Little Venice. There are a lot of things to see from the canal. Such as take in views of London wildlife, greenery and also see some celebrity homes. Regent's Park and also the aforementioned London Zoo.
Things to do in Camden Town
Have a Cold Pint in A Camden Pub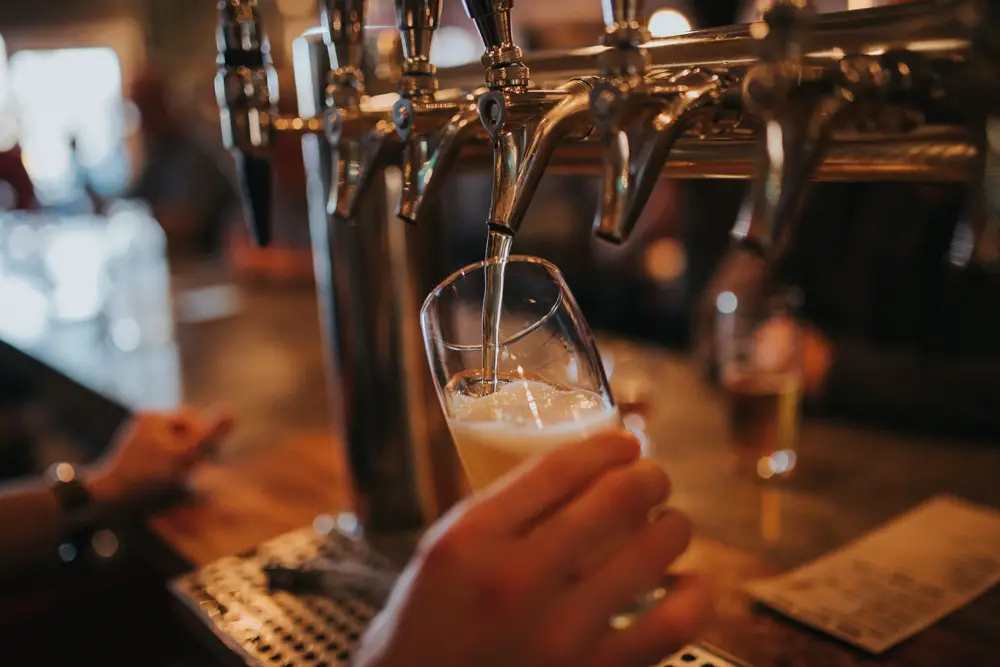 Camden has many pubs and bars or 'boozers' to choose from. After a day of touring Camden, you can drink a cold pint of Camden's best. Besides the more known beers, there are craft beer pubs, spacious beer gardens, and more notably rock and roll pubs. Just be sure to ask for locally brewed beers!
Things to do in Camden Town
Visit Camden's legendary music venues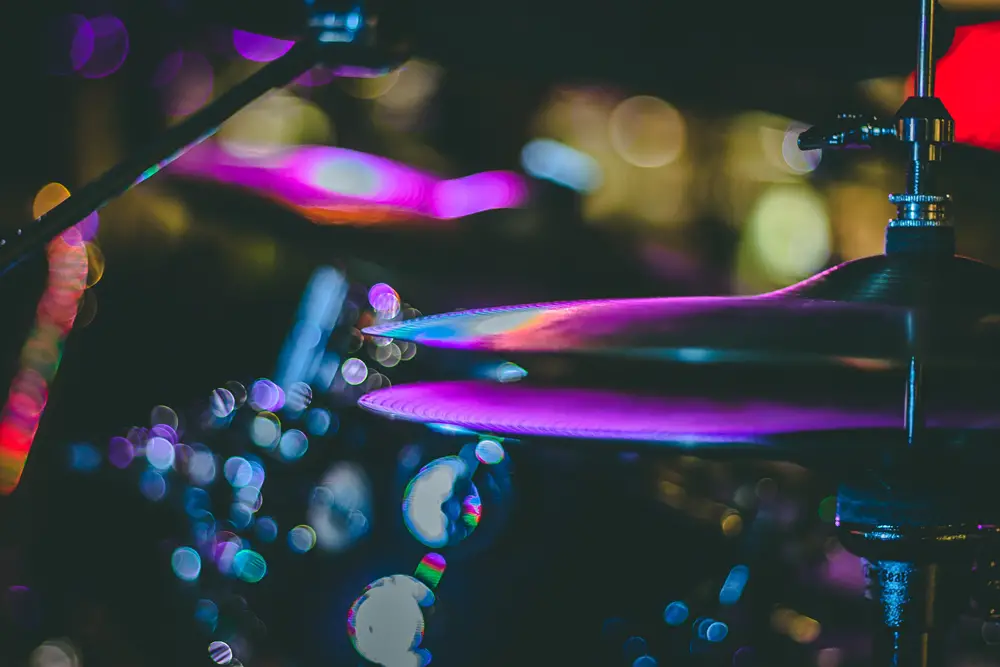 You can't leave Camden without enjoying some live music. The Dublin Castle and The Lock Tavern are some great places to go to. Many bands come from all over the world to perform here.
Still stuck for things to do? Check out our Top List of Things to do in Camden Town!